Business Internet Service
We are proud to offer affordable internet service to Billings and the surrounding area. Our internet access is designed to have the highest reliability and speed. We can even adjust your bandwidth to fit your business needs. Free site surveys are always available, to schedule one just give us a call at (406) 245-4325.

We are your one stop shop for all your IT needs. From connecting to the internet, to virus removal, we can help you maintain your business network and computers. We always strive to offer excellent service at competitive prices. Give us a call at (406) 245-4325.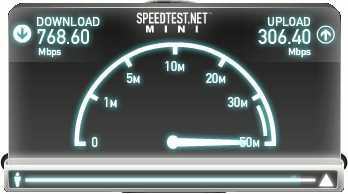 Screenshot of actual speed test across Yellowstone System's network.